Corporate Real Estate Administration
In today's challenging real estate markets, prudent management of corporate property holdings is of the utmost importance. We administer the selection of new plots by taking efficient workforce and site logistics into consideration. This enables you to maximize the appreciation / return on your firm's land holdings.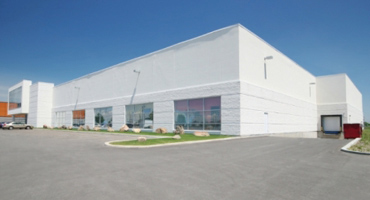 In order to make shrewd relocation decisions at every step of the way, Estrada y Asociados provides you with a comprehensive Industrial Property Administration Service. This ensures that the solution to your manufacturing space and logistical needs fits neatly within your budget.
Smart decisions in this phase of your move are crucial to ensuring your project's short, medium and long-term success. As such, our corporate affiliates walk you through all the proper procedures for acquiring industrial property in Mexico.
We oversee all the processes associated with corporate real estate:
Site location selection
Leasing
Acquisition / Sales
Appraising
Contracts / Agreements
Legalities