Latest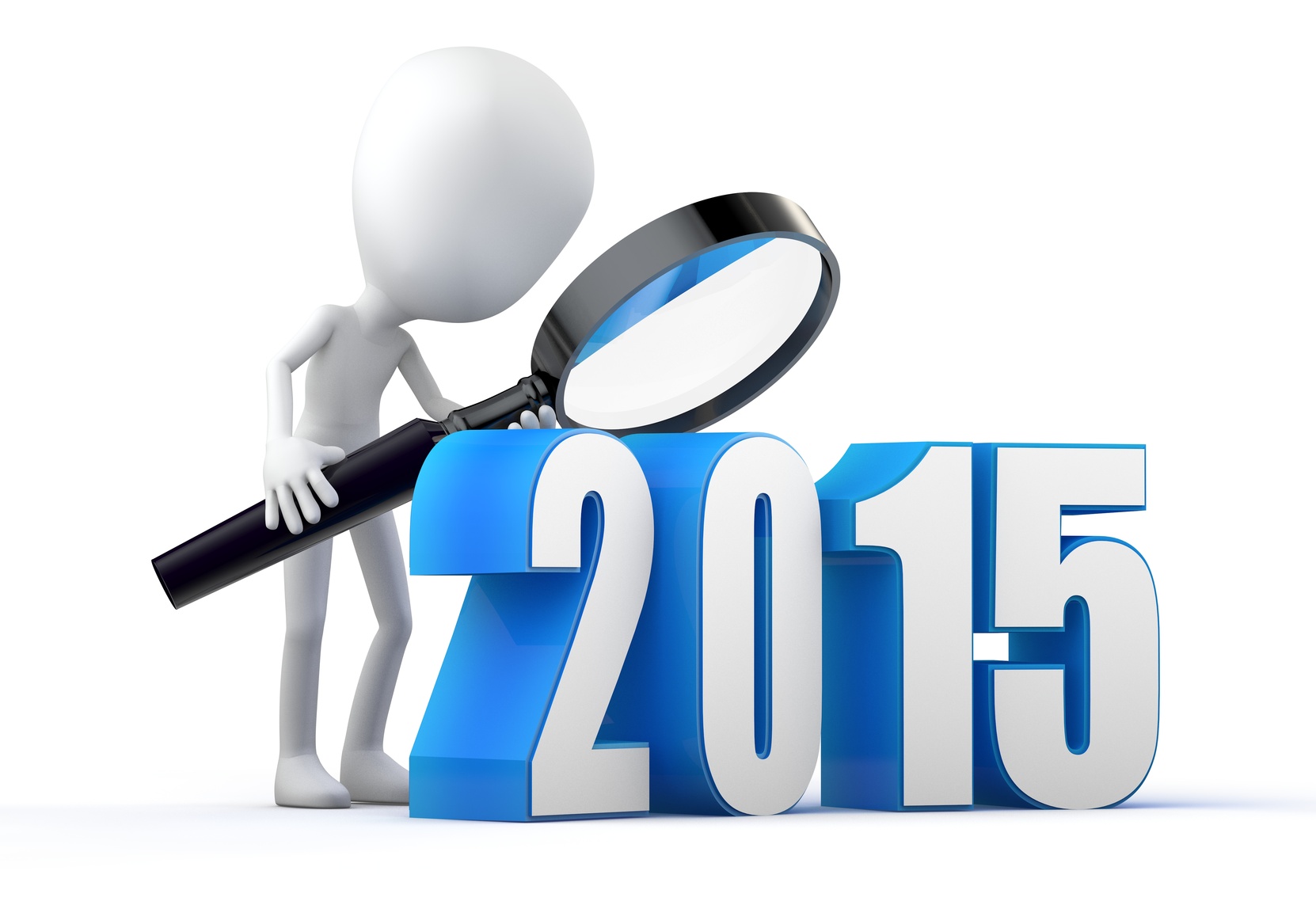 2015 - 2016 Shelter Maquiladora Amendment
On December 23, 2015, the Miscellaneous Fiscal Amendment ("Miscellaneous Law") was published in the Official Gazette of the Federal Government in Mexico ("DOF"). Among the highlighted changes is that of extending the term of tax benefits for companies operating in Mexico under the maquiladora shelter program, if they comply with the requirements detailed on the Miscellaneous Law.
Prior to this Miscellaneous Law, companies operating under a shelter program before the 2013 Tax Reform Bill came into effect (Effective January 1, 2014), no longer had the option to continue operating under this program after January 1, 2017. Under this new Miscellaneous Law, however, such companies operating under a shelter program will now be allowed to continue operating as such until January 1, 2021. As for those companies that started operating under a shelter maquiladora program after January 1, 2014, and for all new companies that commence operating under a shelter maquiladora program, they will now be permitted to continue operating as such for a period of 8 years, instead of the 4 years previously approved under the Tax Reform of 2013.
After the period mentioned above, companies operating in Mexico with the assistance of shelter program would be required to create their own Mexican entity, begin operating on their own and obtain the certification for the IMMEX program.
In addition, on December 24, 2015, the Sixth Resolution Modifying the General Rules of Foreign Trade for 2015 ("RGCE") was published in DOF.
Among the changes to the RGCE, of interest is the new Rule 5.2.14 "C" XII. This rule now allows companies in the IMMEX Program – those companies having the certification that allows them to be exempt from the Value Added Tax ("VAT") and the "IEPS" (Products and Services Tax), under a "AAA" category – to transfer for final import to other companies in Mexico, whether these companies are in the IMMEX Program – the goods that were temporarily imported in compliance with Article 108 of the Customs Law. In addition, they will be now allowed to transfer the finished goods, after processing, following the procedure set out in the RGCE.
Similarly, on January 6, 2016, several changes to the Decree for the Promotion of the Manufacturing, Maquiladora, and Export Services Industry ("IMMEX Decree") were also published in the DOF.
Among the most important changes to the IMMEX Decree is that companies in the IMMEX Program must now register with the Registry of Importers. They will no longer be registered automatically, as was the practice.
In the IMMEX Decree, companies are now obligated to have automated inventory control in accordance with the regulations of Foreign Trade of the Tax Administration Service in Mexico ("SAT").
The second paragraph of Article 34 of the IMMEX Decree was repealed, which stipulated that companies in the IMMEX Program - after having exported their merchandise, and in their tax declaration indicated a favorable VAT balance - the SAT was required to refund this balance to these companies within twenty (20) business days. Now it will be necessary to follow the standard VAT return procedure.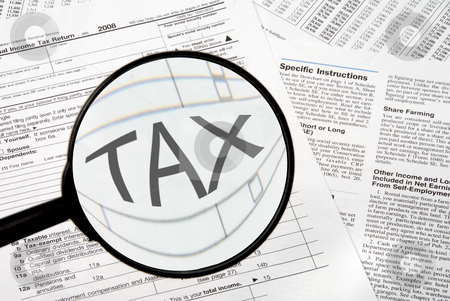 México Tax Reform Bill 2014

Please be advised about the Mexican Tax Reform Bill package have been approved by both houses of México's congress pending to be published in the Official Gazette of the Federation to complete the enactment procedures.

Please find the main changes to corporate taxpayers on the Mexican Tax Reform Bill 2014:

• Maquiladora temporary importations. Fixed VAT rate of 16% to temporary importations within the Maquiladora industry. Maquiladoras are entitled to request this tax back from the IRS upon proving the raw material have been shipped back to abroad.
• Employment benefits. Deductibility on employment benefits increases the percentage of both for companies and employees from 47% to 53%.
• Shelter Maquiladora Operations. Entities of foreign residents that operate through a Shelter Maquiladora Company (Maquiladora de albergue) may remain under the protection of this rule only up to a maximum of three fiscal years.
• Borderline tax. Standardizing the VAT rate within the mexican border states equals to the rest of the country from 11% to 16% VAT rate.
• Maquiladora permit. The tax authority (SHCP) not the Ministry of Economy will authorize the Maquila IMMEX permits to corporations, this government entity will be empowered to audit and verify these operations.
• Stock exchange tax. 10% Income tax on earnings obtained due to the purchase of shares and dividends in the Mexican Stock Exchange.
• Mining tax. 7.5% tax on profits to mining companies.
• Junk food tax. VAT on junk food changes from 5% to 8%. The tax on high caloric density foods (containing 275 kilocalories per each 100 grams).
• Soft drink tax. Special tax on production and services (IEPS) to sugary beverages at a rate of 1.0 additional peso to the sale price per liter.
• Green tax. A Tax to fossil fuels at a rate of 3% to sales. Natural gas is exempt.
• Pet food tax. VAT rate of 16% for the processed food for dogs, cats and small animals, as pets for homes.
• Elimination. Taking away the business flat tax Law (IETU) and the cash deposit tax Law (IDE).

Abbreviations: Vat, Value added tax; SHCP, Secteraría de Hacienda y Credito Público; IMMEX, Industria Manufacturera, Maquiladora, y de Servicos de Exportación; IEPS, Impuesto Especial de Producción y Servicios; IETU, Impuesto Empresarial a Tasa Única; IDE, Impuesto a Depósitos en Efectivo.
Notes: The information contained in herein is of a general nature and is not intended to address the circumstances of any particular individual or entity. No one should act on such information without appropriate professional advice after a thorough examination of the particular situation.
Latest tax and rules changes to the maquiadora and shelter programs: 2015 - 2016 Fiscal/Tax Amedment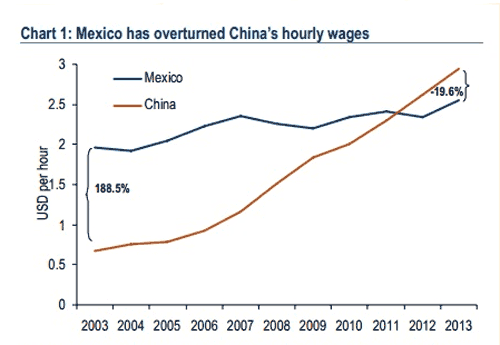 Tuesday, April 23, 2013. When we talk about near-shoring is increasing and its benefits for Mexico, it is not just because the cost of labor that may represents up to 20% lower than China for some products, additionally we have to think on the freight costs and that container carriers are slowing down ships, and therefore shipping times.
According to a Bank of America report posted by The Supply Chain Digest, it's not only the US that has recently seen its manufacturing sector benefitted from rising wages and labor costs in China. Mexico is also a winner from that change, leading to a dramatic turnaround in comparative wage rates.
Just 10 years ago, Mexican labor rates versus the US dollar were 188% higher than those in China, according to the new report from the bank's chief Mexican economist Carlos Capistran. Now, as shown in the chart below, that situation has changed dramatically, with Mexican labor now about 20% less expensive than China.
What is going on here? It is simple supply and demand, at one level. China's population is aging, and draconian "one child" policies mean the availability of younger workers is stagnant. Combine that with huge growth in demand for labor in Chinese manufacturing, and state policies designed to push wages up (e.g., several increases in recent years of the minimum wage) and the result is predictable - average wage rates in the coastal areas at least have raised substantially in recent years.
It's the other way in Mexico, which has seen a rising population and a high percentage of young workers. Until the last few years, manufacturing need for workers was dampened as China took share away from Mexico in industries such as apparel and shoes after China entered the World Trade Organization in 2001.
The result: it's the wages that have stagnated in Mexico, not the supply of workers, now giving it a labor cost advantage versus China on top of its advantages in terms of proximity, speed of delivery, and operating at the same time of day as the US.
Read complete report http://www.scdigest.com/ONTARGET/13-04-08-1.PHP?cid=6913&ctype=content&goback=%2Egmp_1853852%2Egde_1853852_member_231007873
Click hero see Manufacturing Wages in Baja California, México 2017.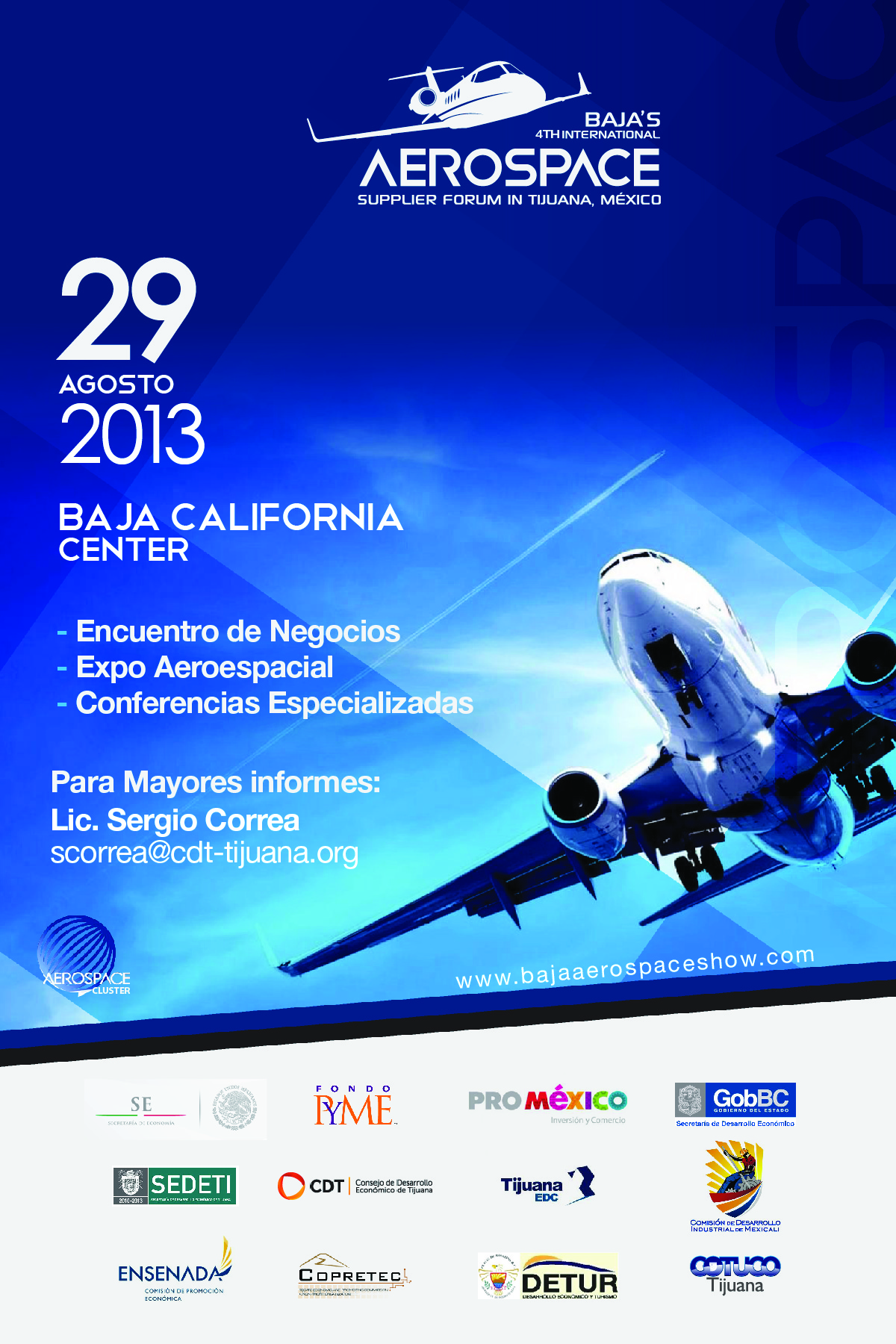 Fourth International Baja Aerospace Supplier Forum
Tijuana, Baja Cfa. México August 11, 2013. The 4th International Baja Aerospace Supplier Forum will take place at Baja California Center August 29th 2013, and as in the previous Forum it will bring together Buyers and Suppliers from the aerospace sector from all over the world. The Forum will provide attendees with an overview of current and future opportunities within Baja California. They will learn how to establish an effective, efficient and price competitive presence in the world of the aerospace industry.
The event also is intending to showcase the technical capabilities, logistics advantages and human capital available within the Baja California region, all this as result of the manufacturing experience in aerospace Mexican Maquiladora industry located particularly in the Tijuana-Mexicali corridor.
Baja California has over 50 aerospace and defense companies, which represent about 25% of all companies within Mexico that manufacture and assemble parts and components for this sector. Most of these companies are located in the cities of Tijuana and Mexicali, with immediate access to California and the west coast of the United States.
The Baja California Center is a 340,000 square feet building, front beach convention center located in the greater Tijuana area.
Baja California leads the aerospace industry in México
Baja California has more than 25% of the total aerospace industry in Mexico. 1 out of 4 companies are located in Baja.

Baja California has the largest concentration of Defense companies in Mexico.

Baja California generates more than 50% of the total employment in this sector.
Come to the Aerospace Supplier Forum and show us your products and services:
Finished products

Manufacturing services

CNC machining

Consulting services

Training services

H.R.

Packing and shipping
For more information about the forum: http://www.bajaaerospaceshow.com/index.php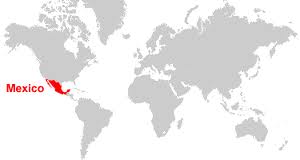 Mexico Continues to Lead as Lowest-Cost Country for U.S. Outsourcing; U.S. Closing Cost Gap with China.
In what may come as a surprise to U.S. and Canadian importers who have embraced China as a prime source of supply in recent years, the 2011 U.S. Manufacturing-Outsourcing Cost Index" released by Alix Partners identifies Mexico as the number one location for lowest landed-costs for U.S. and Canada customers. Not only has China fallen behind Mexico in terms of total landed-cost advantage, the Alix report lists other low-cost countries such as India, Vietnam, and Russia, albeit with higher costs, as now being more competitive than China.
While this latest information is not expected to result in a major shift away from China as a leading source of supply for North American companies, it gives credence to Mexico's repeat performance as the lowest landed-cost supplier in 2010, continuing a trend towards that country's competitive advantage since 2007.
In other words, as Mexico become more cost efficient and labor effective, and as manufacturers in the U.S. have taken note, so too should Canadian manufacturers interested in manufacturing and supply chain efficiencies.
Among the many factors affecting manufacturing costs, the Alix report focused on three critical areas for China in the years ahead: wage inflation, exchange rates, and freight costs. One thing all of these factors have in common of course is predictability, or more specifically, "unpredictability" in terms of forecasting accuracy. The Alix study used a number of scenarios in forecasting how this trend will play out in the years ahead, with various calculations for currency fluctuations and wage costs in China. Currency speculation is a subject for economists, but increases in Chinese labour costs is a trend that can already be quantified.
According to the AlixPartners 2011 U.S. Manufacturing-Outsourcing Cost Index, Mexico had the lowest landed costs for U.S. customers while other key low-cost countries (LCCs), including India, Vietnam, and Russia, had higher costs but remained more competitive than China. Looking ahead, as key general manufacturing cost drivers stabilize at more economically sustainable levels after the recession of 2008/2009, we expect LCCs' competitiveness with the U.S. to erode. While Asian LCCs will likely be more impacted than Mexico, China may experience particular negative pressure on landed costs due to wage inflation, exchange-rate pressures, and higher freight rates.
Please check out 2017 diect and indirect labor Baja California Wages
AlixPartners complete study: http://www.alixpartners.com/en/WhatWeThink/Manufacturing/2011USManufacturingOutsourcingIndex.aspx
About AlixPartners AlixPartners LLP is a global business-advisory firm offering comprehensive services in four major areas: enterprise improvement, turnaround and restructuring, financial-advisory services and information-management services. Founded in 1981, the firm has more than 900 professionals in offices around the world, and can be found on the Web at www.alixpartners.com